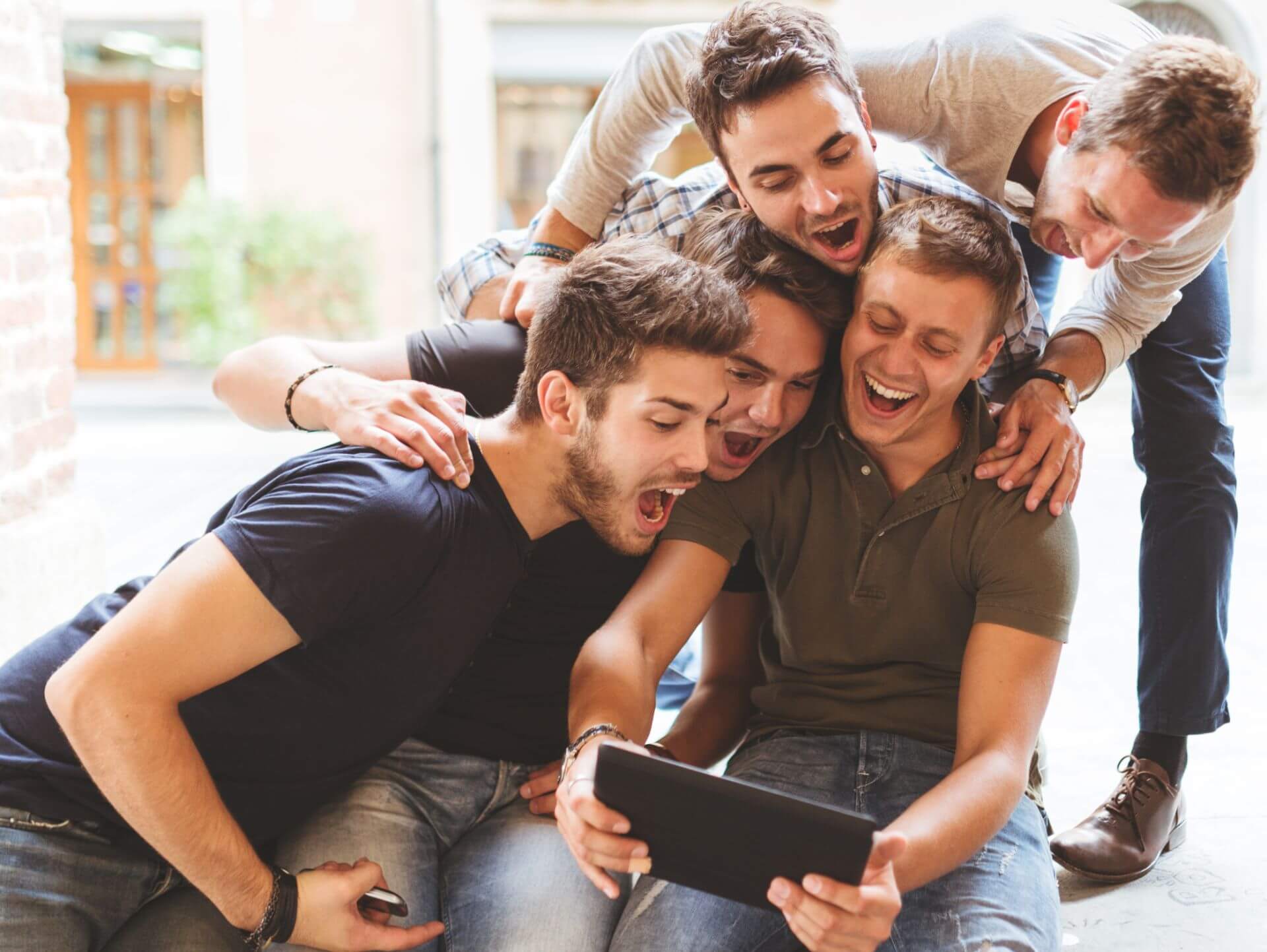 silent montage of stock video
Frequently Asked Questions
How do I apply for an apartment?
You can easily complete the entire leasing process online by clicking here. Fill out and submit your application, your guarantor's application, and your roommate preferences form. You can even complete the lease for your new apartment online! We are also available on site if you wish to visit us to apply in person.
What is an individual lease?
An individual lease is a per-bed lease. You sign a lease for a bed in the apartment and share common areas with roommates. This allows you to live with roommates without having to worry about whether they're going to pay on time
How long are leases?
The lease is for 10 months; this includes the academic year August through May. Should you decide to stay through the summer months, your lease can be extended through those months for the same cost as the other months on your lease.
Is there a parking fee?
Yes, the parking fee is $50 for the year per vehicle.
What is the process to match roommates?
If you're looking for a roommate, fill out our roommate-matching questionnaire online when you sign your lease. We will use that information to match you and your future roommate. If you already have a roommate selected, we can help sort out the details with that, too!
What is included in the cost of the rent?
Monthly installments include water, sewer, trash, cable, internet, and electricity.
Is the deposit refundable?
Yes, as long as the apartment is left in the same condition as when you moved in.
What is included in the furnished apartment?
Furnished apartments include a microwave, a washer, a dryer, a sofa, an oversize chair, a coffee table, a TV stand, and a dining table with chairs. Bedrooms include a full-size bed, a desk, a chair, and a dresser.
What is the administration fee?
The non-refundable administration fee allows Buckeye Village to process your application while holding the apartment off the market.
How do I pay rent?
You're welcome to pay by check or money order at the leasing office during business hours, or you can pay online!
When is rent due?
Rent is due on the 1st of each month.
WHO MANAGES THIS COMMUNITY?
Buckeye Village is managed by Campus Advantage, a leading property management company based out of Austin, Texas. Our expertise, combined with a genuine dedication to superior living experiences, has made us one of the largest student housing owners and managers in the United States. For more information, visit campusadv.com.
WHAT IS STUDENTS FIRST®?
At Campus Advantage, we pride ourselves on putting residents at the center of every decision we make. It's an approach we call the Students First® Experience, and it's infused into our communities and customer service interactions across the country. Through interactive life, growth, and success experiences, we inspire and equip our residents to thrive in all areas of life while providing opportunities to create connections that will last a lifetime.