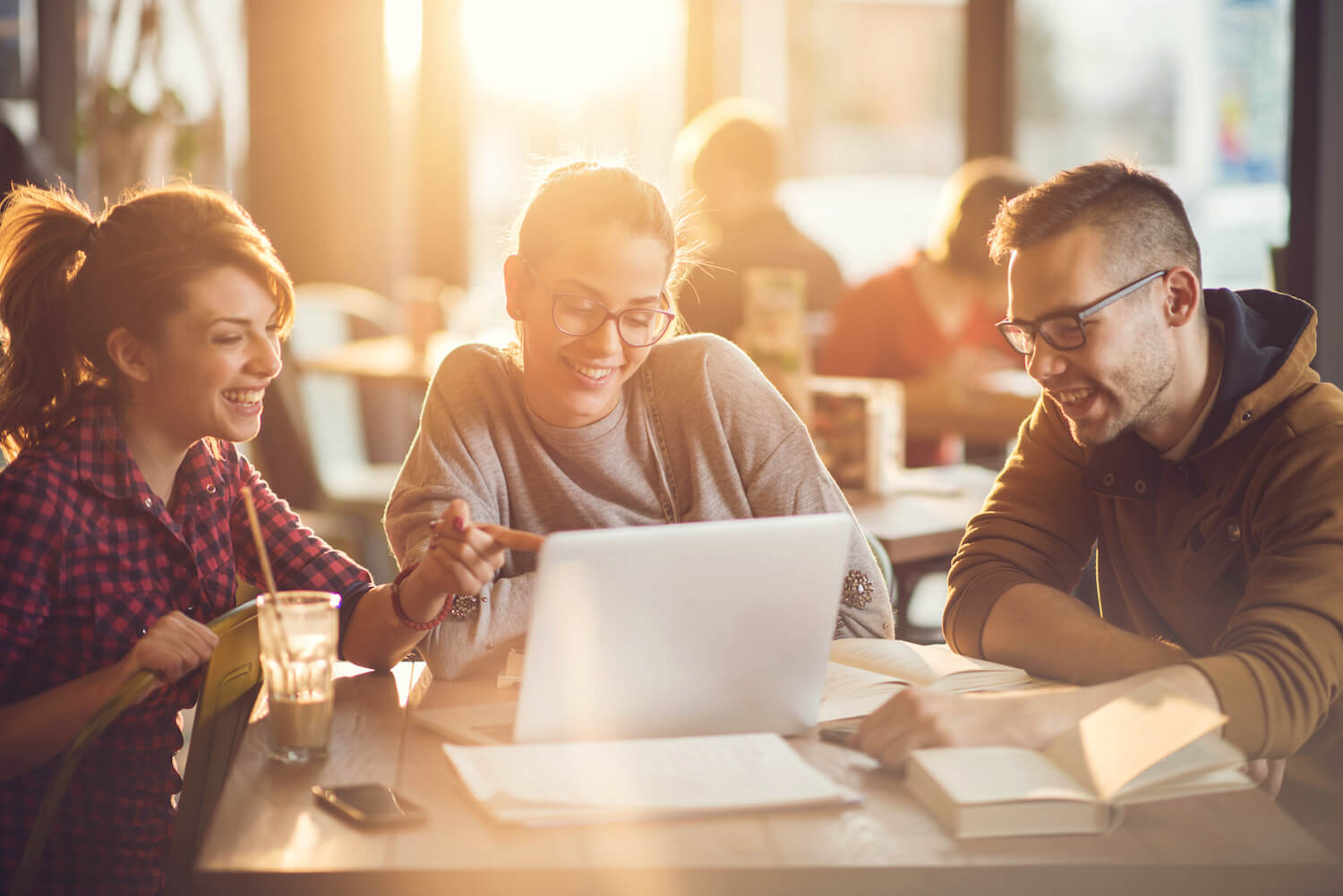 It's crazy that we're already halfway through the school year. We hope you all had a good start to the spring semester with some new goals for 2019! Because we're already halfway through the school year, we wanted to remind everyone about renewing. If you plan on staying for next year, please stop by the office to sign. We have great prices for next year that everyone will love. If you have questions about renewing, please talk to either Meredith or Melissa. Be sure to follow us on Facebook, Instagram, and Twitter.
Maintenance Tips
Need something fixed? We can't fix it if we don't know it's broken! You can submit a service request in one of two ways: Call the office during regular office hours, or submit online through your resident portal at buckeyevillagemansfield.com/residents. Please keep in mind that our maintenance team has limited hours on weekends, so unless it's an emergency, don't be alarmed if your request isn't handled until Monday.
All trash must go to the dumpsters. DO NOT let trash pile up in your apartment. This can cause a multitude of problems not limited to smells, bugs, and more.
Reminders & Updates
We want to hear from you! All you have to do is tell us what you think by writing a review on Google or Facebook, we'll reward you with a Starbucks gift card! It's super-easy and lets us know how we can do better or how amazing we are.
Rent is due on the 1st of each month! Luckily, you have until the 3rd to pay your rent before late fees begin accruing on the 4th at 8 a.m. Payments can be made via your resident portal or dropped in the rent dropbox in front of the GM's office — even if it's after hours. If you have any questions regarding the payment portal or about your account, please see Meredith Boylan or Melissa Miller in the office Monday–Friday.
Locked out of your apartment or have a maintenance emergency? Remember: There is always a Community Assistant on call! Just call (419) 565-6499, and you'll be connected with the Community Assistant who'll be able to assist you.
Focus on Career Success
Whether you are a sophomore looking at internships or a senior getting ready for that first job after graduation, the spring semester brings added pressure as you seek to set yourself apart and set yourself up for success.
Here are five tips to keep you moving forward on a career success track:
Tip #1: The key to getting hired is selling yourself better than the other candidates. What's your pitch? Practice concise ways to share your value and what you are looking for.
Tip #2: Your resume's only job is to get your foot in the door! Have it critiqued at the career center.
Tip #3: Google yourself: What does your online presence tell future employers? Are you focusing on your online brand? Your potential employer is! Work on shaping your presence online and off.
Tip #4: Come up with EVERY reason an employer might not hire you — and an answer for each objection. For example, "What I lack in relevant experience, I make up for with my drive and proven ability to learn new things quickly."
Tip #5: Learn from the best! Find people doing what you want to do and doing it well — and ask them for guidance. It'll be well worth your time and perhaps a few cups of coffee to do informational interviews with others on their success stories.
These tips are obviously just the tip of the iceberg. Watch out for career success experiences here at your community. Whether you want feedback on your pitch or need someone to critique your resume, let us know how we can help you and connect you with resources to assist in your success!
Speaking of career success, did you know that as a resident of a Campus Advantage property you have FREE access to our exclusive Career Success Portal? Browse millions of jobs, including over 500,000 unique job postings, build your resume, practice your interviewing skills, and much more. To access the Career Success Portal, visit your resident portal and look for the sign-up link!
Community Events
Jackbox Party Pack Games — February 6 from 6–8 p.m. — Join us in the clubhouse for a Jackbox game night with Quiplash. All you'll need is a cellular device and be ready to have some fun. We'll have snacks and drinks for everyone. Be ready for some friendly competition.
Valentine Cards — February 12 from 6–8 p.m. — Stop by the clubhouse to make valentine cards for someone special or for your friends. We'll provide the supplies and snacks.
Dessert at Night — February 14 from 6–8 p.m. — Join us in the clubhouse to make chocolate-covered strawberries, pretzels, and Oreos.
Wing Night — February 28 from 5–7 p.m. — Join us for our first-ever wing night. We'll have different types of flavors and kinds of wings for anyone who wants to stop by.