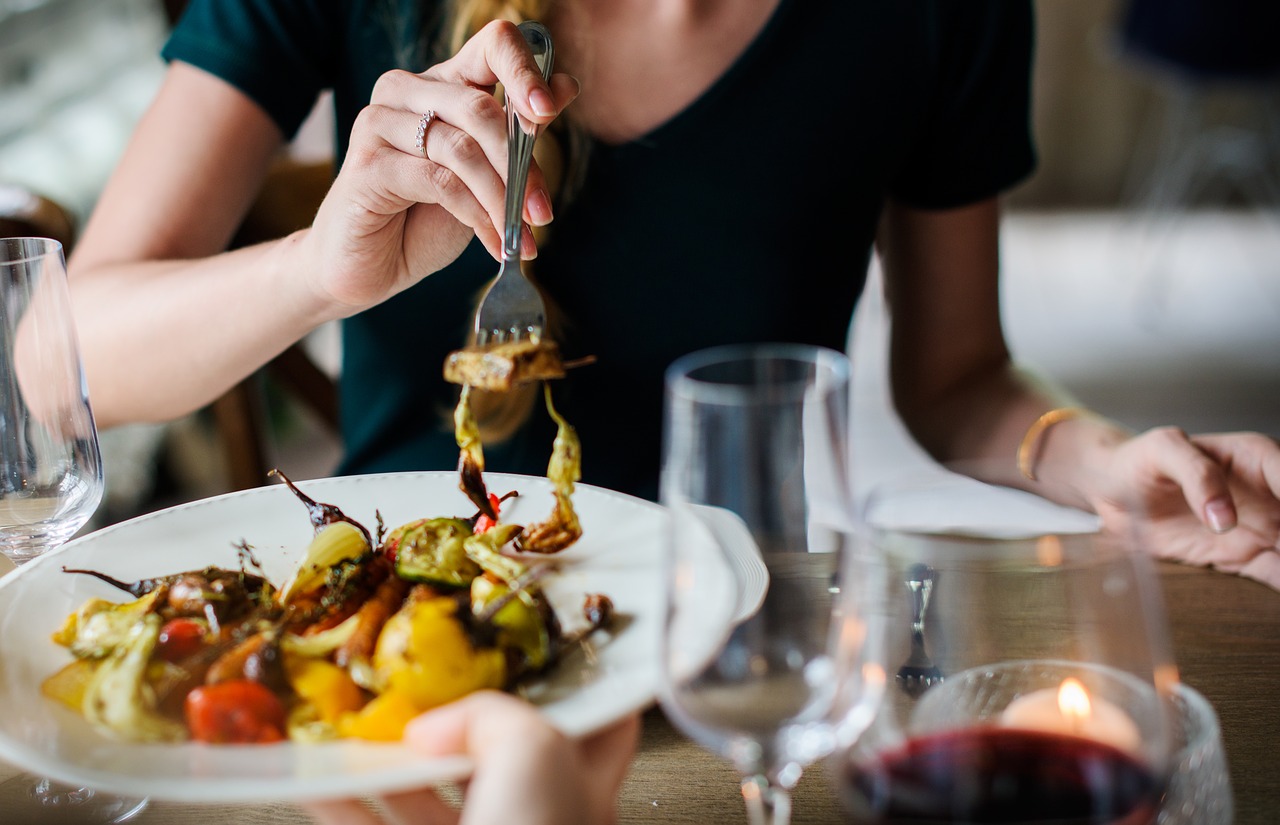 Looking for places to eat in Mansfield? We've picked a few good local restaurants that you can try!
Uncle John's Place
18 S. Main St., Mansfield, OH 44902
https://www.yelp.com/biz/uncle-johns-place-mansfield
Check out Uncle John's for a great local burger. The Cheese Steak Cheeseburger is one of our favorites, and you should make sure to get their homemade french fries, which are house cut.
Prices are very reasonable, and it's good for groups. The staff is always nice, and they'll make you feel right at home.
Uncle John's Place is located right on the square on Main Street in Mansfield. Go for a stroll after a good meal. They're open from 11 a.m.–9 p.m. every day, except Sundays, when they are closed.
Rocky's Pub & Grill
22 S. Park St., Mansfield, OH 44902
Don't let the pub name fool you; if you're looking for an upscale fine dining experience, Rocky's Pub & Grill is a great option. They have a number of great dishes including fish (pesce), meat (carne), salads (insalata), and of course desserts (dolce). Just looking at a few dishes on their website will make you hungry!
The restaurant was opened by Rocky and Kay Nesta in 1970, and their philosophy is family, food, and wine. Rocky's is a great option for a big family celebration or a nice dinner with friends.
Rocky's is located on South Park Street, and they're open for dinner Tuesday–Saturday. They are closed on Sunday and Monday.
The Cabin
2106 State Rte. 603, Ashland, OH 44805
The Cabin is a 10-minute drive from Mansfield and is totally worth the trip. It's located on the water, which makes for a great relaxing ambiance looking out into the landscape. We recommend sitting outside if the weather is nice.
Their menu is a mix of classic comfort food and standard American items. Start your meal with their bacon-wrapped scallops — they're amazing and come with a tasty delicious jalapeño corn cream sauce. For an entree, we also like their Bourbon Street pasta.
The Cabin is open for dinner hours every day except for Sunday, when they are closed.
Skyway East
2461 Emma Lane, Mansfield, OH 44903
Looking for a good date night spot to take your significant other? Skyway East is another fine dining restaurant in town and great for a romantic night. They have an extensive menu with over 85 entrees, including seasonal and daily specials. Go for a nice glass of wine and a steak. They also have live music on Mondays.
Skyway East is open Monday–Saturday from 5–9 p.m. We suggest making a reservation if you're planning to go during the weekend.