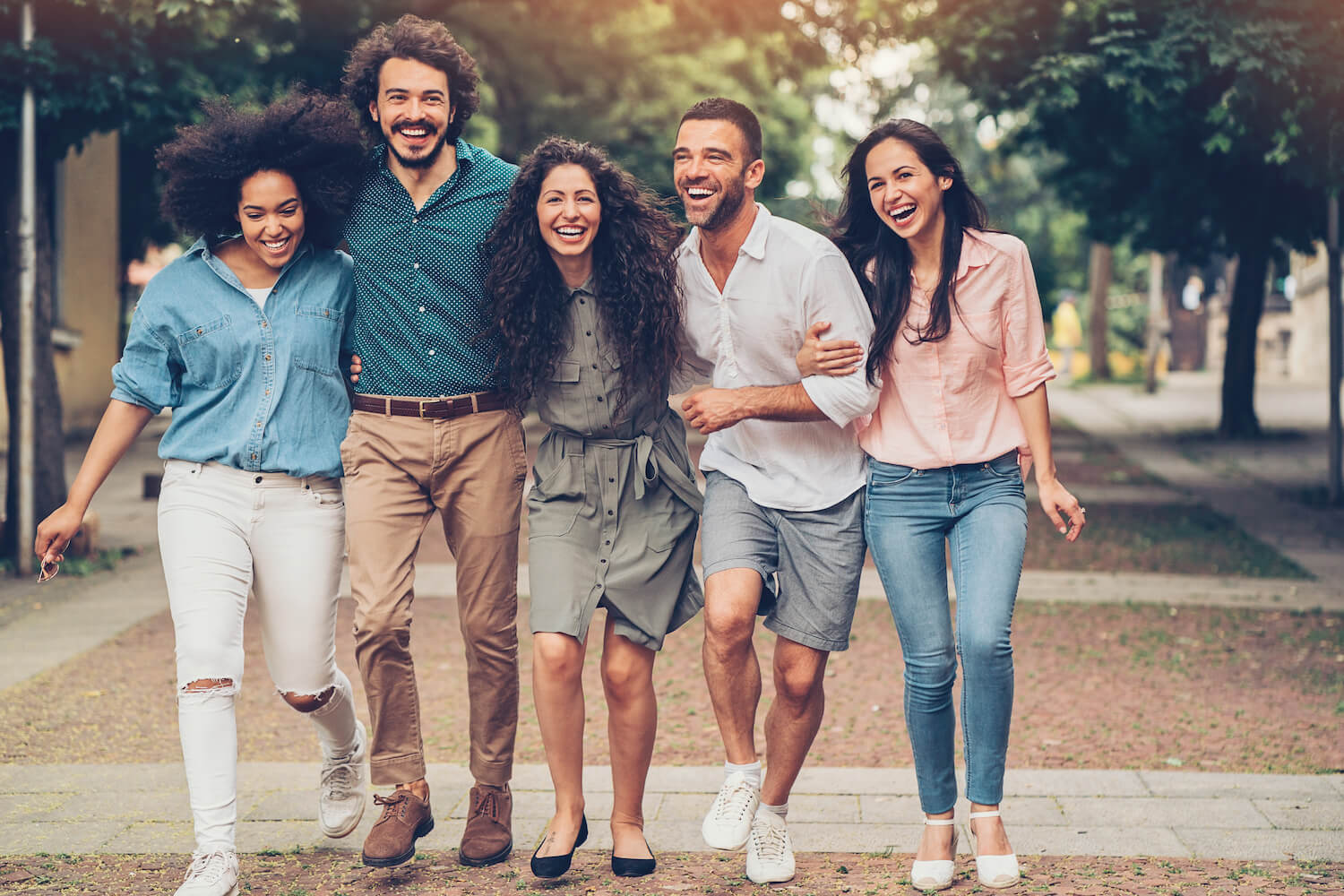 "Do not go where the path may lead, go instead where there is no path and leave a trail." ― Ralph Waldo Emerson.
Here we are at the end of the school year. Exams are over, and it's time for most of you to go home and move on from us here at Buckeye Village. This is a time to reflect on what a great year it has been and all the great friends you've made. You'll take away many wonderful relationships and experiences. It's been our pleasure having you here all year, as well. We're going to miss you all! It's time for you to move on to the next phase of your student career and begin forging a path to success and become great leaders of our future. All of us at Buckeye Village wish you the best of luck and safe travels over the summer. Now go forward and leave trails of tremendous success! Be sure to follow us on Facebook, Instagram, and Twitter.
Maintenance Tips
Need something fixed? We can't fix it if we don't know it's broken! You can submit a service request in one of two ways: Call the office during regular office hours, or submit online through your resident portal at buckeyevillagemansfield.com/residents. Please keep in mind that our maintenance team has limited hours on weekends, so unless it's an emergency, don't be alarmed if your request isn't handled until Monday.
Reminders & Updates
Before moving out, you MUST come to the office and fill out a move-out form, leave us your forwarding address, and turn in your keys. DO NOT FORGET TO TURN IN YOUR KEYS.
Rent is due on the 1st of each month! Luckily, you have until the 3rd to pay your rent before late fees begin accruing on the 4th at 8 a.m. Payments can be made via your resident portal or dropped in the rent dropbox in front of the GM's office — even if it's after hours. If you have any questions regarding the payment portal or about your account, please see Meredith Boylan or Melissa Miller in the office Monday–Friday.
Locked out of your apartment or have a maintenance emergency? Remember: There is always a Community Assistant on call! Just call (419) 565-6499, and you'll be connected with the Community Assistant who'll be able to assist you.
May Your Summer Be the Best One Yet — Congratulations from Campus Advantage!
As another academic year comes to an end, your management team and everyone here at Campus Advantage would like to congratulate you on a job well done. Being a successful college student or young professional takes a lot of effort, and you deserve credit for all of your hard work!
Some of you may be graduating, some may be heading to summer classes. Maybe your hours will be spent at a summer internship or enjoying the sun on a vacation. Wherever your summer months take you, we want you to stay connected with us so we can continue to support you on your way. Consider taking the following steps to ensure your continued success as a resident of Campus Advantage:
If you will to be gone for a significant part of the summer, make sure to prepay or schedule online payments so you don't miss rent deadlines. Also, communicate your long-term absence with the management office so we can keep a pulse on who'll be around.
If you haven't already done so, sign up for a free account with the Campus Advantage Career Success Portal to get resume assistance, job alerts, and tons of other resources to help you get a job!
Got some free time? We'll still be hosting great events throughout the summer, so make sure to join us for some fun! Also, don't forget to get out and enjoy our outdoor space and amenities that might have gone forgotten in the winter months.
Finally, if you're still on the fence about signing a lease for next year — don't wait any longer! Spaces are going fast, and we want to make sure you're able to call this community home for another year. Stop by and see us in the management office today to renew your lease or get leasing information for a friend.
Cheers to the end of your semester, and good luck on any pending exams and projects you may have! Make sure to check out the calendar for events going on this month, and follow your community on social media to connect and fuel up for May.
Community Events
Bagel Bar — Tuesday, May 7 from 9–11 a.m. — Stop in and get a bagel and some fixin's and a cup of coffee to start your morning off just right!
Cornhole Tournament — Wednesday, May 15 from 5–7 p.m. — Join us in the courtyard for our cornhole tournament. The winner will get a prize!
Waffle Night — Tuesday, May 21 from 5–7 p.m. — Who doesn't love breakfast food? Join us in the clubhouse for make-your-own waffles with some yummy toppings and bacon!
Classic Movie Night — Friday, May 31 from 5–10 p.m. — Come to the clubhouse to watch classic movies with your friends and roomies. We'll have snacks, popcorn, and nachos. It will be fun for all!