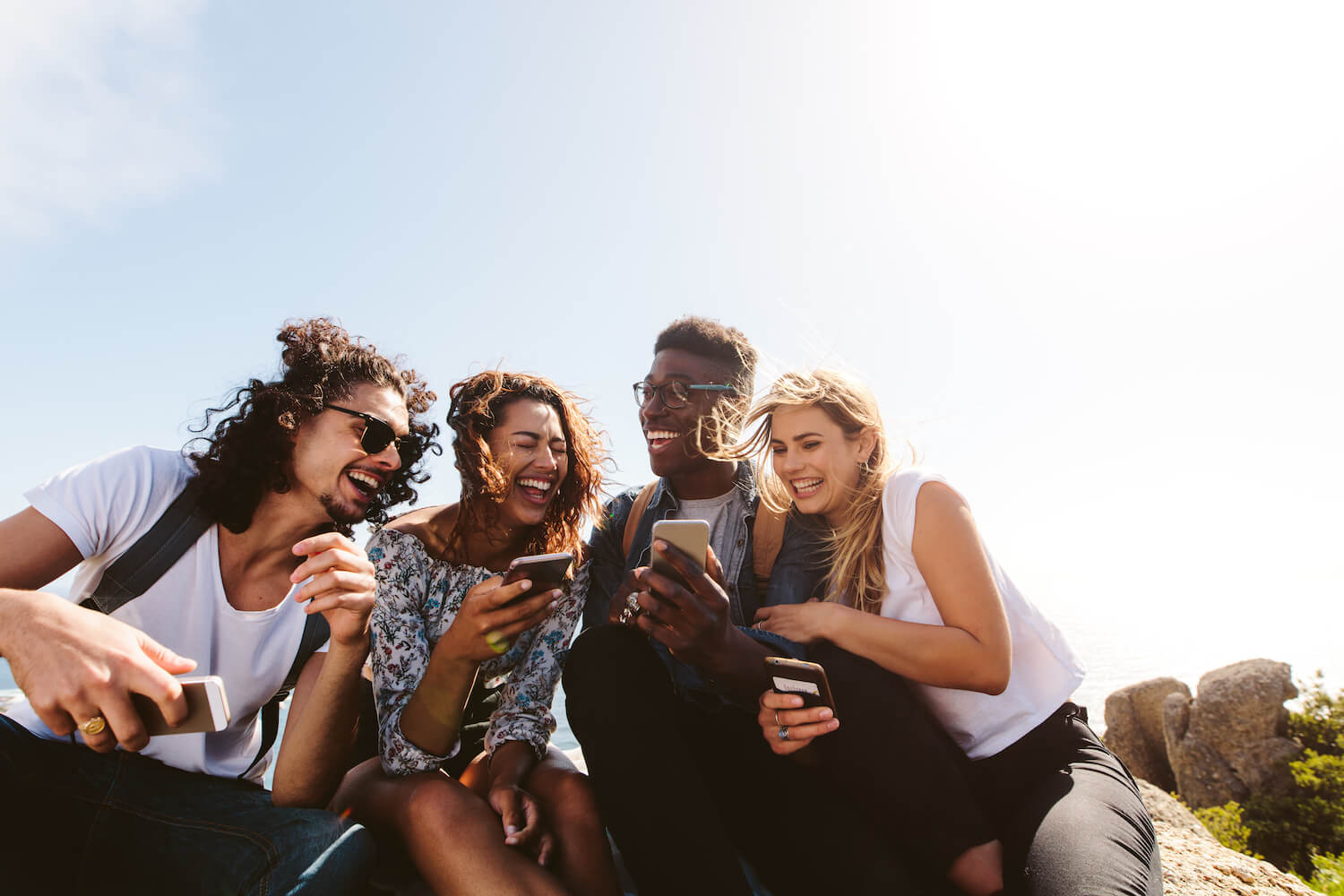 April showers bring May flowers — we've all heard it. But we live in Ohio, so we're never quite sure what Mother Nature will bring. We're sure hoping it's finally spring because we all have the fever, for sure! It's that time of year when you are all getting ready for the end of the school year: Finals are near, and everyone is itching for this school year to be done. We just want you to know how much we've loved having you as residents this year and are going to be so sad to see you move on! We wish you all the best of luck during finals week. Make sure to study hard and do your best — we believe in you! Be sure to follow us on Facebook, Instagram, and Twitter.
Maintenance Tips
Need something fixed? We can't fix it if we don't know it's broken! You can submit a service request in one of two ways: Call the office during regular office hours, or submit online through your resident portal at buckeyevillagemansfield.com/residents. Please keep in mind that our maintenance team has limited hours on weekends, so unless it's an emergency, don't be alarmed if your request isn't handled until Monday.
We're happy to welcome our new Maintenance Supervisor, Broch Beyl, to our staff. We're sure you'll see him hard at work around the property. Please be sure to say hi and welcome him to our great complex!
Lock Down That Internship with the Right Tools
In the coming months, universities across the nation will be partnering with businesses to fill internships for the summer and fall semesters. Internships are a great way to fast-track your career and gain valuable experience in the field you're interested in. Landing the perfect internship may not be the easiest journey, but if you're equipped with the right tools, achieving that dream opportunity is within reach!
In a 2017 article, Forbes stated, "Resumes are the gateway into the interview, and into the job. The importance of a well-constructed resume cannot be overlooked." When you're applying for an internship with that dream company, having a killer resume will push you to the top of the list.
By choosing to live at a Campus Advantage community, you already have access to an arsenal of professional success tools. One that could be really useful is the resume critiquing tool in our Career Success Portal. To access the tool, just log on to CareerSuccessPortal.com!
Reminders & Updates
Rent is due on the 1st of each month! Luckily, you have until the 3rd to pay your rent before late fees begin accruing on the 4th at 8 a.m. Payments can be made via your resident portal or dropped in the rent dropbox in front of the GM's office — even if it's after hours. If you have any questions regarding the payment portal or about your account, please see Meredith Boylan or Melissa Miller in the office Monday–Friday.
Locked out of your apartment or have a maintenance emergency? Remember: There is always a Community Assistant on call! Just call (419) 565-6499, and you'll be connected with the Community Assistant who'll be able to assist you.
Community Events
Bake Sale to Kick Off Relay For Life — Monday, April 1, All Day — We'll be having a bake sale in our clubhouse to kick off our Relay For Life campaign. We'll be raising money all summer long for our local Relay For Life and breast cancer. We're sure we all know someone who has been affected by this awful disease, and we want to do our part to help!
Pizza Night — Wednesday, April 10 from 5–7 p.m. — It's time once again for everyone's favorite night. It's Pizza Night in the clubhouse!
Lunch to Celebrate Easter — Thursday, April 18 from 11 a.m.–2 p.m.— Join us for lunch in the clubhouse to celebrate Easter in appreciation of our residents! We'll have subs, chips, and cookies. Stop in and grab lunch on your way before you head home for the holiday.
Easter Egg Hunt — Wednesday, April 24 from 5–7 p.m. — Come to the clubhouse for our annual Easter Egg Hunt! Every egg will have a prize in it from candy to gift cards to a grand mystery prize! It will be a great mystery hunt around the community, and a lot of fun!