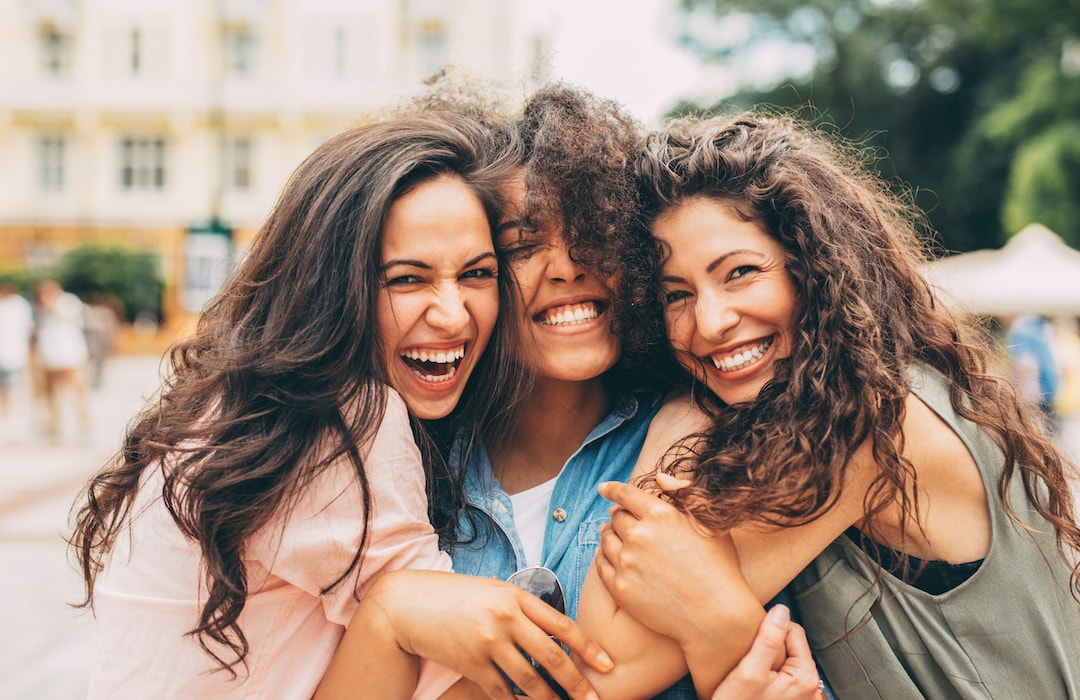 It's time to renew your lease! Stop by the office to renew and take advantage of the great offers Buckeye Village has going on. And make sure to follow us on Facebook, Instagram, and Twitter for updates on what we have going on!
Maintenance Tips
Need something fixed? You can submit a service request in one of two ways: Call the office during regular office hours, or submit online through your resident portal at buckeyevillagemansfield.com/residents. Please keep in mind that our maintenance team has limited hours on weekends, so unless it's an emergency, don't be alarmed if your request isn't handled until Monday.
Reminders & Updates 
Here are some tips for a successful year at Buckeye Village:
Rent is due on the 1st of each month! Luckily, you have until the 3rd to pay your rent before late fees begin accruing on the 4th at 8 a.m. Payments can be dropped in the rent dropbox in front of the GM's office after hours, as well. If you have any questions regarding the payment portal or about your account, please see Meredith Boylan in the office or email her at [email protected].
Renewals: We're now signing leases for next year. We'll be calling everyone to see if you would like to stay with us for another year. Also, keep in mind that prices for next year include electricity! No more electric bill to pay, and everything is included. The deadline to renew is May 31, 2018.
Locked out of your apartment or have a maintenance emergency? Remember: There is always a Community Assistant on call! Just call (419) 565-6499, and you'll be connected with the Community Assistant who'll be able to assist you.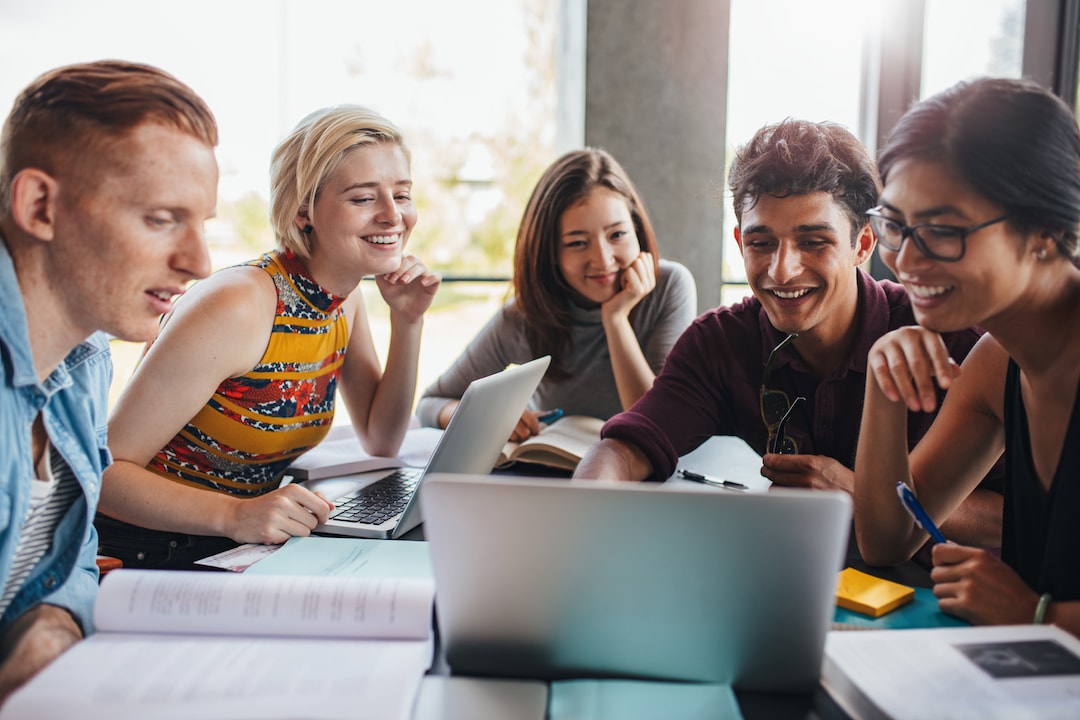 Lock Down That Internship with the Right Tools
In the coming months, universities across the nation will be partnering with businesses to fill internships for the summer and fall semesters. Internships are a great way to fast-track your career and gain valuable experience in the field you're interested in. Landing the perfect internship may not be the easiest journey, but if you're equipped with the right tools, achieving that dream opportunity is within reach!
In a 2017 article, Forbes stated, "Resumes are the gateway into the interview, and into the job. The importance of a well-constructed resume cannot be overlooked." When you're applying for an internship with that dream company, having a killer resume will push you to the top of the list.
By choosing to live at a Campus Advantage community, you already have access to an arsenal of professional success tools. One that could be really useful is the resume critiquing tool in our Career Success Portal. To access the tool, just log on to CareerSuccessPortal.com!
Community Events
Taco Tuesday — April 10 from 5–6 p.m. — Stop by the office and enjoy tacos on us. We'll have everything you need, and even snacks, with the tacos.
Pet Day — April 17 — Join us in the clubhouse all day to hang with pets from a shelter near Mansfield. We'll have snacks and beverages for anyone who stops by. Relax before finals and enjoy some play time with cute animals.
Earth Day Community Cleanup/BBQ — April 23 from 5–7 p.m. — We're having a Community Earth Day to clean up the earth around us and have a nice barbecue after. Stop by and enjoy some food and time with friends.