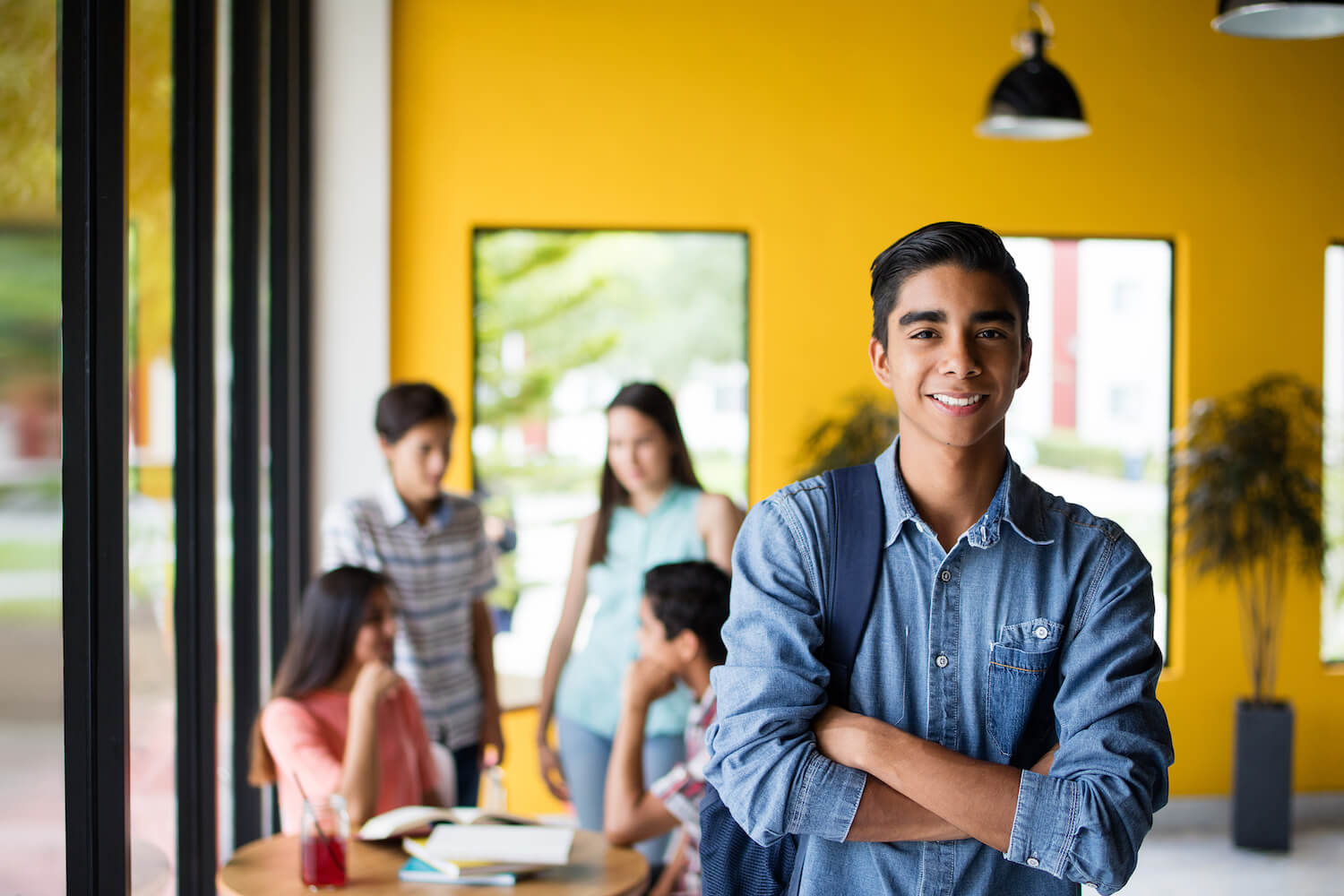 "And suddenly you just know it's time to start something new and trust the magic of new beginnings."
It's time for resolutions and reflections from the past year. Time to look ahead with goals, to-do lists, and items to be organized and get done. We all go into the days ahead with thoughts of better times and lofty aspirations of good times of growth and prosperity. We want you to know that this is also our wish for you in the coming year. Be sure to follow us on Facebook, Instagram, and Twitter.
Maintenance Tips
Need something fixed? We can't fix it if we don't know it's broken! You can submit a service request in one of two ways: Call the office during regular office hours, or submit online through your resident portal at buckeyevillagemansfield.com/residents. Please keep in mind that our maintenance team has limited hours on weekends, so unless it's an emergency, don't be alarmed if your request isn't handled until Monday.
We know you are all returning from the holiday break. Please be sure to let us know immediately if there are any maintenance issues that have come up while you were away. We want to make sure we get things fixed properly and timely.
Reminders & Updates
Here are some tips for a successful year at Buckeye Village:
Rent is due on the 1st of each month! Luckily, you have until the 3rd to pay your rent before late fees begin accruing on the 4th at 8 a.m. Payments can be made via your resident portal or dropped in the rent dropbox in front of the GM's office — even if it's after hours. If you have any questions regarding the payment portal or about your account, please see Meredith Boylan or Melissa Miller in the office Monday–Friday.
Locked out of your apartment or have a maintenance emergency? Remember: There is always a Community Assistant on call! Just call (419) 565-6499, and you'll be connected with the Community Assistant who'll be able to assist you.
Resolve to Make 2019 Amazing
Welcome to the start of a new year! Your satisfaction and success in 2019 tops our list of goals. What are yours? Here are a few tips to help you move from survive to THRIVE in 2019:
Get connected! Here in the community, don't miss out on the opportunity to meet your neighbors, make new friends, and have fun at our events. If there's an experience we can create for you, please let one of our team members know. Outside of your living environment, take advantage of the many ways you can get involved on campus and in the surrounding area. Please reach out to our team for suggestions of places to go and things to do. We'll hook you up!
Define success. What is your next big goal? Is it graduation? Finding that perfect internship or job? Achieving a certain GPA? Take time as 2019 ramps up to envision where you see yourself in the next 12 months. Write down your picture of success and refer to it often! Ask yourself this key question regularly: Is what I am doing today getting me closer to my goal?
Use your resources. Don't try to do this alone! Use the resources you have available to help you achieve greatness in 2019. Our team is here for you, whether you have a question about your residential experience or something completely unrelated. If we don't know the answer, we'll find someone who can help. When it comes to your career and financial success, be sure to take advantage of our resident-specific resources, including:

Career Success Portal (careersuccessportal.com): Build your resume, practice interviewing, get access to millions of job listings, and much more! Utilize this EXCLUSIVE resource for our residents.
RentTrack (renttrack.com/campusadvantage): Have your rent payments reported to all three credit bureaus, and get monitoring and credit protection. Residents have seen their credit scores jump an average of 46 points with just a few months of reporting!
Because you've chosen to live at a Campus Advantage community, you have a team behind you, dedicated to helping you have the best experience possible. We're here for you and can't wait to see you succeed in 2019 and beyond!
P.S. Be sure to connect with us on our social media accounts so you can stay in the loop!
Community Events
Welcome Back Event: Taco Night — Wednesday, January 9 from 5–7 p.m. — We all know how much you love Taco Night! We're celebrating the new year and the new semester with Taco Night! Come to the clubhouse for tacos, nachos, and all things fiesta to celebrate!
Game Night — Tuesday, January 15 — Join us in the clubhouse for Game Night! We'll have bingo and board games galore, along with snacks and popcorn. Bring your roomies and friends to win fun prizes!
It's Breakfast for Dinner — Thursday, January 24 from 5–7 p.m. — Do you ever have a craving for pancakes and bacon for dinner? Well, we're here to help! It's breakfast time in the clubhouse. Join us for all things breakfast!
Build a Snowman Contest — Monday, January 28 — Because it's the middle of winter, let's make the best of it and go out to the courtyard and build a snowman! We'll be taking pictures and everyone will vote! We'll have prizes for first, second, and third places! There will be hot cocoa in the clubhouse afterward to warm everyone up!